Overview
Leading designer, manufacturer and seller of branded and licensed personal care products; created #1 Children's oral care brand, Firefly, and leading value brand Dr. Fresh.
With a product line of over 250 personal care products, Dr. Fresh has an expansive global footprint with distribution across 35+ countries.
Key Figures
Headquarters:
Los Angeles, CA
Investment Status:
Realized
Transaction Highlights
Investment team's expertise in growing branded CPG companies positioned NPC as the partner of choice for the founder / CEO despite higher offers from competing bidders
Founder/CEO chose to roll over a material equity ownership stake in the go-forward business
Investment Thesis
Professionalize a growing entrepreneur-owned and run business and seek to leverage its core strengths in innovation, licensing, and low-cost sourcing to build a portfolio of leading brands
Significant opportunity to capture share within two niche oral care sub-categories — "Value" and "Children" — by better addressing consumer needs (i.e. attributes) to deliver more value for their money
Benefit from historical strength in the growing discount channels (e.g. dollar stores) while closing whitespace within traditional food / drug / mass distribution
Outcome:
700bps
Implemented operational improvements which yielded 700bps margin improvement while also improving product quality
#1
At exit, captured #1 Brand Positions in Kids (Firefly) and Value (Dr. Fresh) markets
~50%
Increase in FDM sales from <10% at acquisition to ~50% at exit
16
Added 16 non-manufacturing positions, including CFO, Chief Customer Officer, and Chief Marketing Officer
A Note From The Founder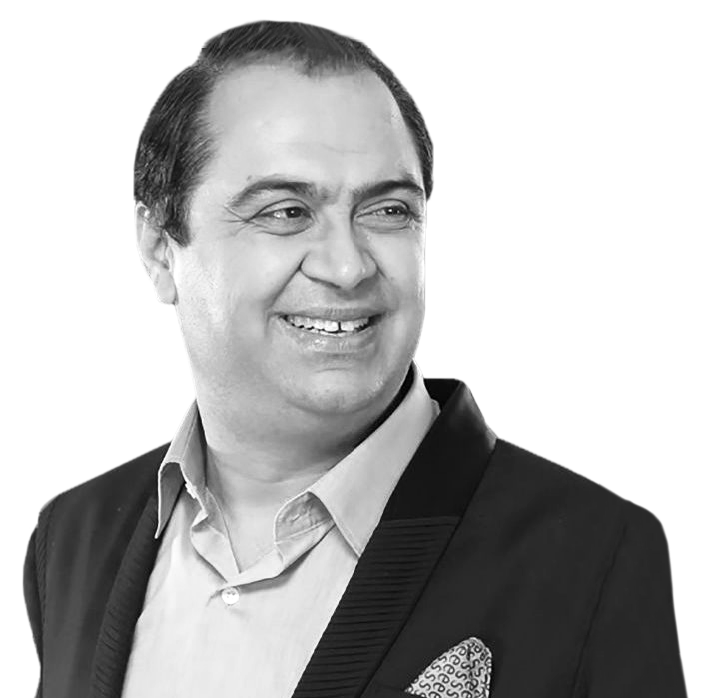 Dr. Fresh's partnership with NexPhase provided the company with the necessary resources to take us to the next level.  We were able to continue growing our impressive portfolio of brands and products while continuing to focus on providing customers with quality and value.
FOUNDER