Overview
Comprehensive Pharmacy Services ("CPS") is a leading provider of outsourced pharmacy services to hospitals and other healthcare facilities with significant scale, a substantial suite of solutions, and high customer retention rates.
Key Figures
Headquarters:
Memphis, TN
Investment Status:
Realized
Transaction Highlights
Hospital pharmacy outsourcing was a subsector identified as a beneficiary of several NPC key themes
Company identified that NPC's vision and expertise could help CPS's core service target large Integrated Delivery Networks ("IDNs"), making the NPC principals the CEO / entrepreneur's partner of choice despite higher offers from competing bidders
Investment Thesis
Significant white space at time of acquisition, and CPS was the only provider of scale
Ability to generate attractive cost savings, with a management estimate of 6 – 10% savings on pharmacy spend (typically one of the largest expense items for hospitals)
Opportunity to bolster the management team of a market-leading platform through investments in sales, marketing, new service innovation, and strategy, while leveraging the company's strong value proposition to expand the market penetration into large IDNs
Investment Highlights and NexPhase Value Add
Hired an EVP of Development, who built a five person health system-focused team to drive sales to IDNs
Hired a Chief Strategy Officer to enhance marketing and product development
Added over 500 new hospitals and healthcare providers including a number of IDNs
Launched a Specialty Pharmacy service line to extend coverage of the continuum of care and increase control of drug spend for hospitals, significantly enhancing CPS's growth trajectory at exit
Provided M&A expertise and resources to help facilitate two highly accretive acquisitions that cemented CPS's market-leading position
Outcome
Highly successful exit to a financial sponsor

Through two accretive acquisitions and continued organic growth, strengthened position as outsourced pharmacy market leader

CPS approximately tripled client hospital facility count during ownership period

Strong financial performance highlighted by 18% EBITDA CAGR over NexPhase's investment period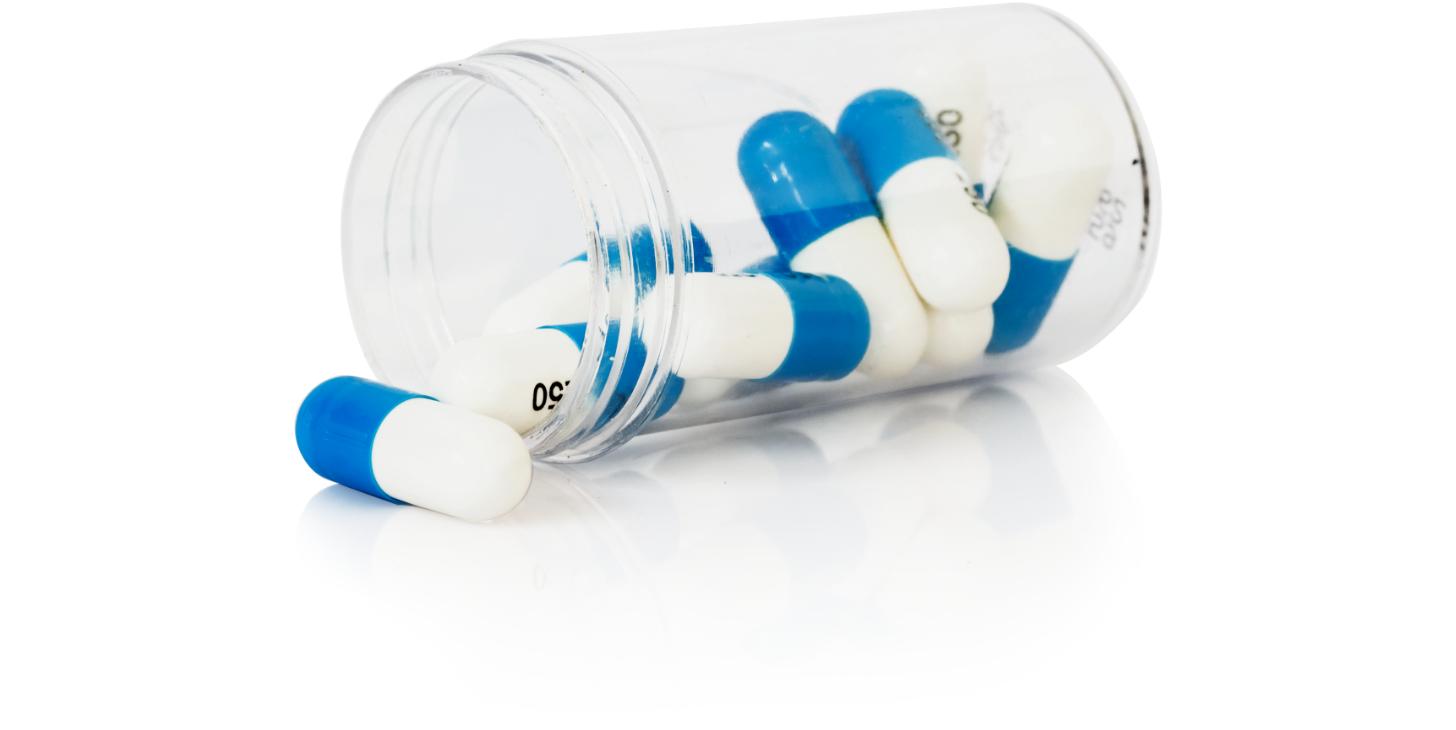 A Note From The Chairperson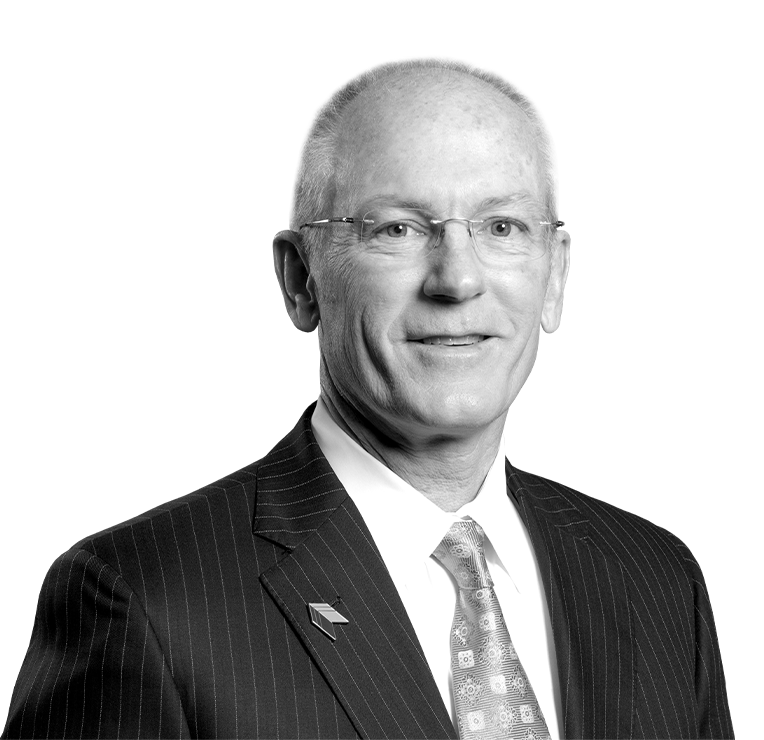 In partnership with NexPhase, CPS has grown its suite of services and solutions that empower our clients to help them achieve their goals across the continuum of care. I'm grateful for the work we've accomplished during our partnership.
Former Executive Chairperson and CEO of CPS