Overview
InsideRE is a leading Software-as-a-Service (SaaS) provider of cloud-based marketing software for residential real estate agents and brokers to source, convert, and manage their customers.
Key Figures
Headquarters:
Salt Lake City, UT
Industry:
Software & Services
Investment Status:
Realized
Transaction Highlights
Proprietary investment to create leading end-to-end, top-to-bottom platform in attractive, vertical B2B software market
Key company characteristics addressed several NPC-identified themes, including:

Digitization of paper-based processes
Efficiency gains through workflow and process automation tools
Transition from on-premise legacy systems to SaaS / cloud solutions
Growing utilization of SEM / SEO and social-media-centric tools
Investment Thesis
Build the first broker-centric, end-to-end, front office platform serving the RRE agent / broker market
Highly fragmented, growing ~$1 billion B2B market ripe for consolidation and without the presence of large enterprise software players
Combine two point solutions initially, and grow through a combination of organic development and acquisition
End-to-end platform significantly expands the total addressable market ("TAM") by selling to brokers, agent teams, and individual agents in the RRE ecosystem
Attractive valuation with significant upside through continued organic growth, synergy realization, and multiple expansion by increasing TAM
Investment Highlights and NexPhase Value Add
Redesigned organization and added four new senior management positions including Chief Financial Officer, Chief Product Officer, SVP of Enterprise Sales, and VP of Marketing
Launched new kvCORE platform for the enterprise and broker markets, with the ability to sell to the agent team and individual agent segments of market
Built a "marketplace" to sell portfolio of high-margin, add-on products, which significantly expanded the TAM
Outcome
Successfully integrated Inside Real Estate and Kunversion at the outset of NPC's investment period and developed software platform using

leading

components of each company
Closed and integrated two accretive add-on acquisitions: BrokerSumo (December 2017) and Circlepix (January 2018)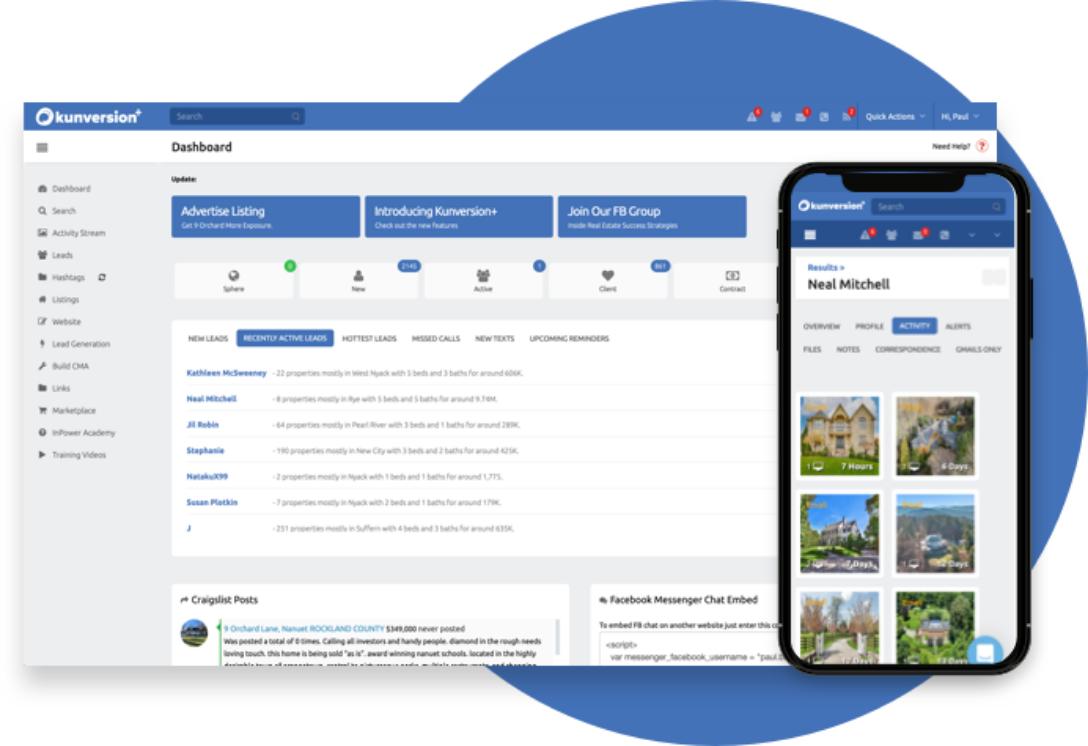 A Note From The Founder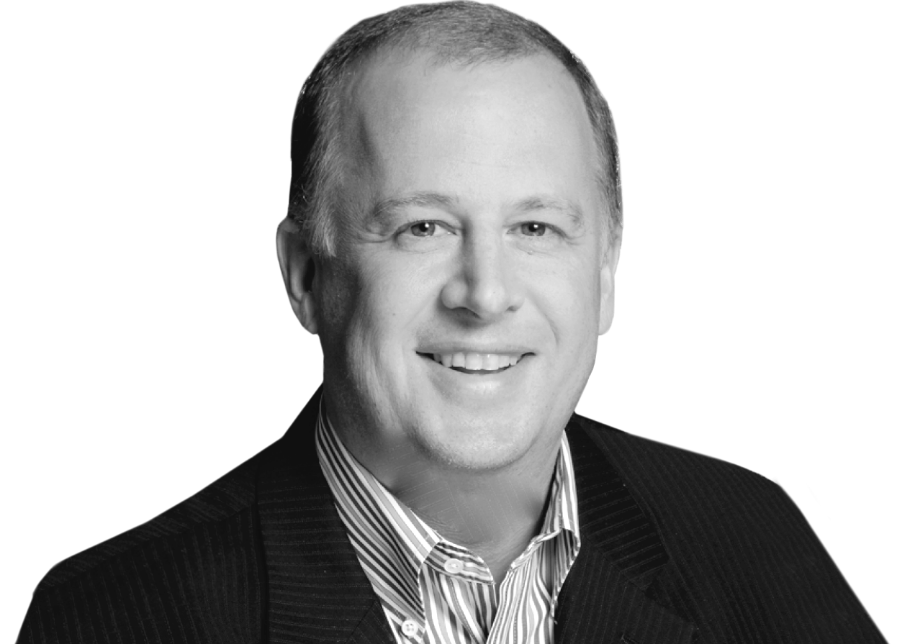 With extensive strategic, operational, and industry expertise, NexPhase has been an invaluable partner for Inside Real Estate as we expanded our platform and grew our customer base. Not only did the team at NexPhase quickly understand the power of our strategy, they also provided meaningful support in securing a number of acquisitions that have been critical to our success and developing the foundational capabilities necessary to support our rapid growth.
CEO, Inside RE